Quick trial via Phantosys cloud
To make it simpler and much faster for potential partners and customers to test Phantosys and understand its unique concept, we now provide our own managed cloud servers for direct connection to end-points (PC/NB) via the Internet. 
We welcome you to test and verify the value of Phantosys:
MASSIVE SAVINGS – lower IT support costs by 90% or more.
BUSINESS CONTINUITY – through unbreakable systems that can prevent 99% of user downtime.
DATA PROTECTION – local data remains protected by Phantosys exclusive vDisk cache encryption.
Easily and quickly, without the need for training in the platform's administration.
Main benefits:
1 – Incidents prevention. Save considerable time and money on IT support and avoid user downtime, by designing and managing templates of secure systems for all your clients. A real game-changer for MSPs and IT service providers.
2 – Fast and secure updates. Instant switch of virtual disks for new pre-tested versions, without the need to apply patches and updates individually.
3 – Disaster recovery. Use vDisk snapshots to restore any corrupted system by a simple reboot. Users will not have to wait for diagnostics and fixing.
4 – Data protection. All contents of the virtual disks are protected in an encrypted and invisible area of the local HDD/SSD of each client. Other security features include pre-boot passwords and ports/peripherals blocking.
5 – Secure sharing of computers. Phantosys local boot manager enables the selection of vDisk at every reboot and a password for each vDisk entry. After booting each system remains completely isolated from each other. Perfect for educational institutions and contact centers, for example.
Technology differentials:
Unique virtualization concept (vDisk over bare metal).
Exclusive Ethernet Disk Sector Communication protocol enables fast and secure online vDisk mounting for installation and updates.
Cloud-ready centralized system management with local processing on any type of computer (desktop, notebook, server, etc).
Our exclusive Cluster File System enables layered virtual disk images (Windows or Linux) which can be mounted simultaneously and distributed by differential copy as ready-to-use disks to any registered PC.
Phantosys clients do not require a VM or underlying hypervisor, so there is no performance degradation, and all systems retain transparent access to peripherals.
Clients' operations do not depend on servers or network connections.
Phantosys is a consolidated solution that has evolved over 15 years and has been applied to over 7,000 customers worldwide, managing around 2.5 million devices.
Installation requirements
Computer with recommended configuration for the system contained in the chosen vDisk (Windows or Linux)

UEFI BIOS*

Cable-connected network interface with Internet access**

Empty HDD/SSD ( 

will be formatted during installation

 )***
* Consult us about the installation method for Legacy BIOS.
** Cable connection required for initial installation only. After installation, the PC/Notebook can be operated with a WiFi connection as usual.
*** Consult us to know how to perform the installation without removing the pre-installed system on the PC (option for using a private system isolated from the systems on vDisk).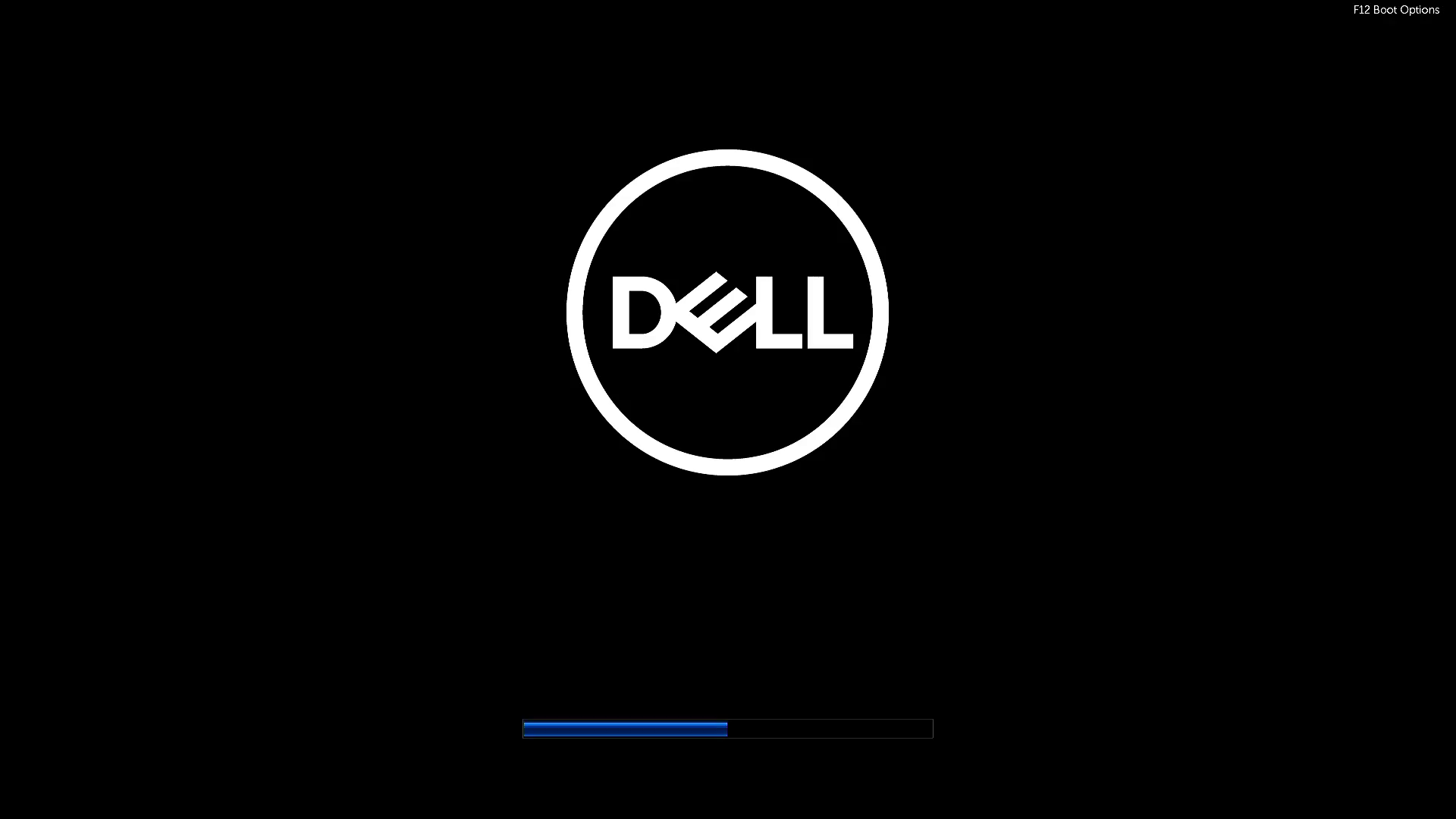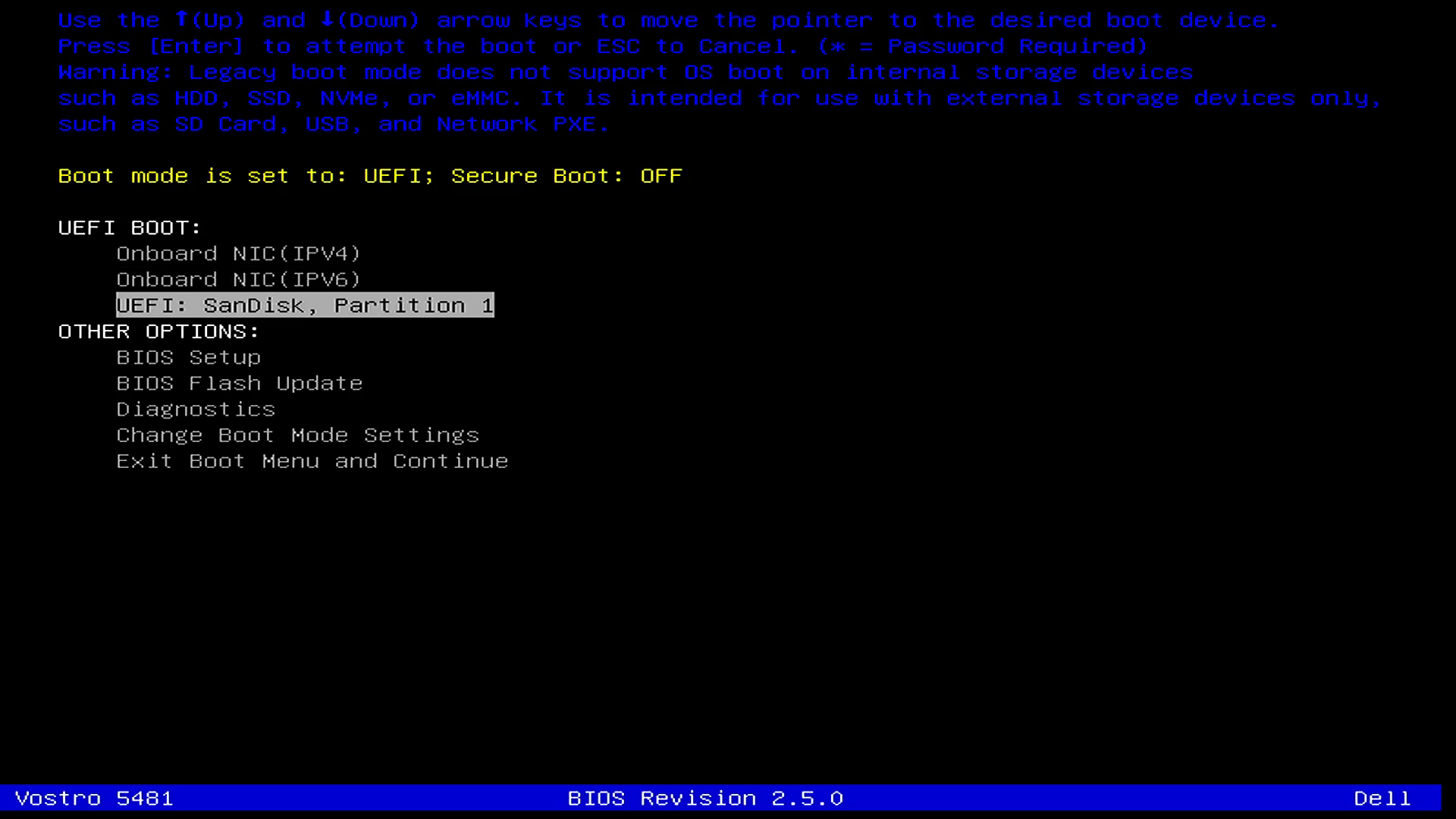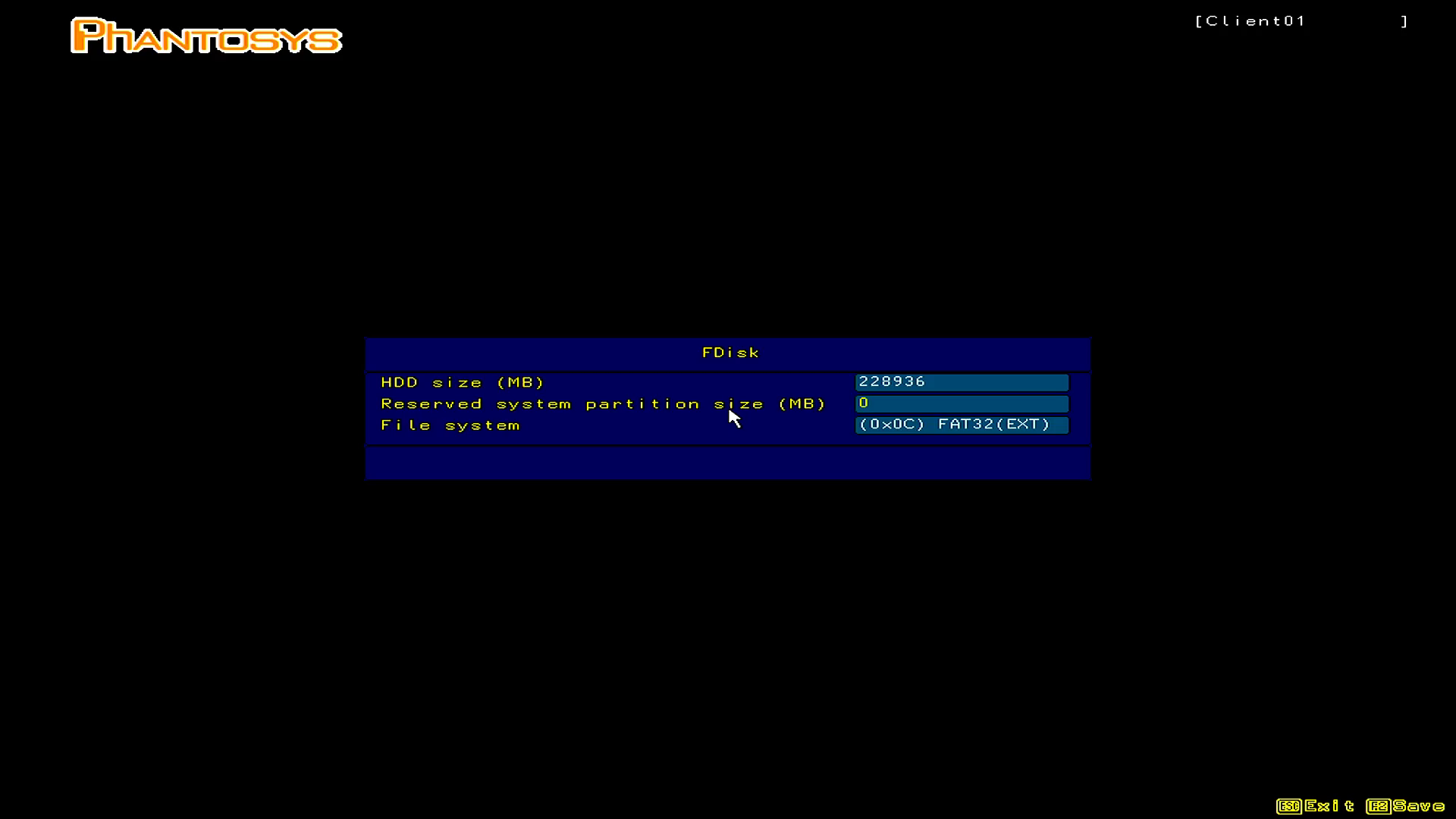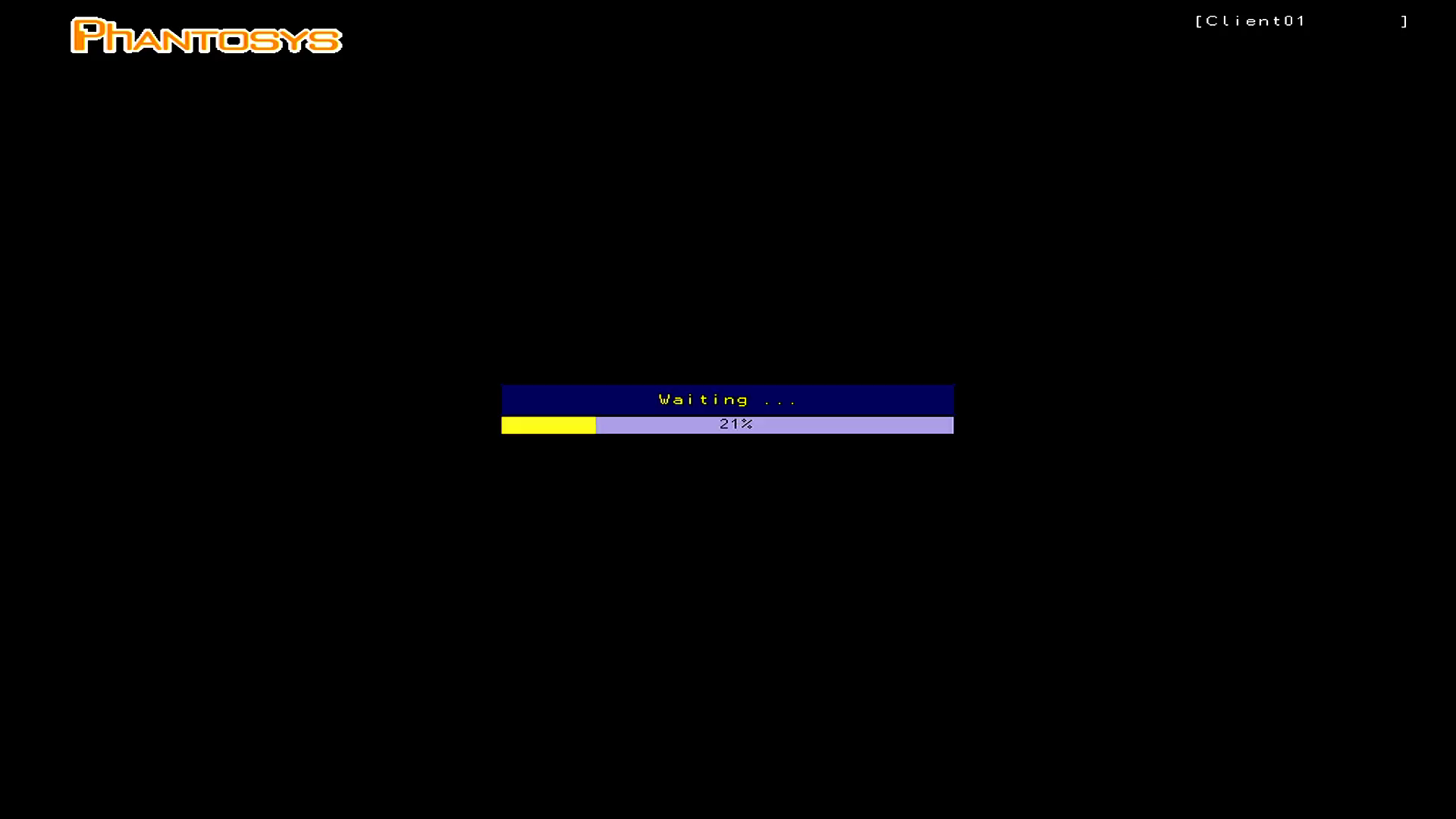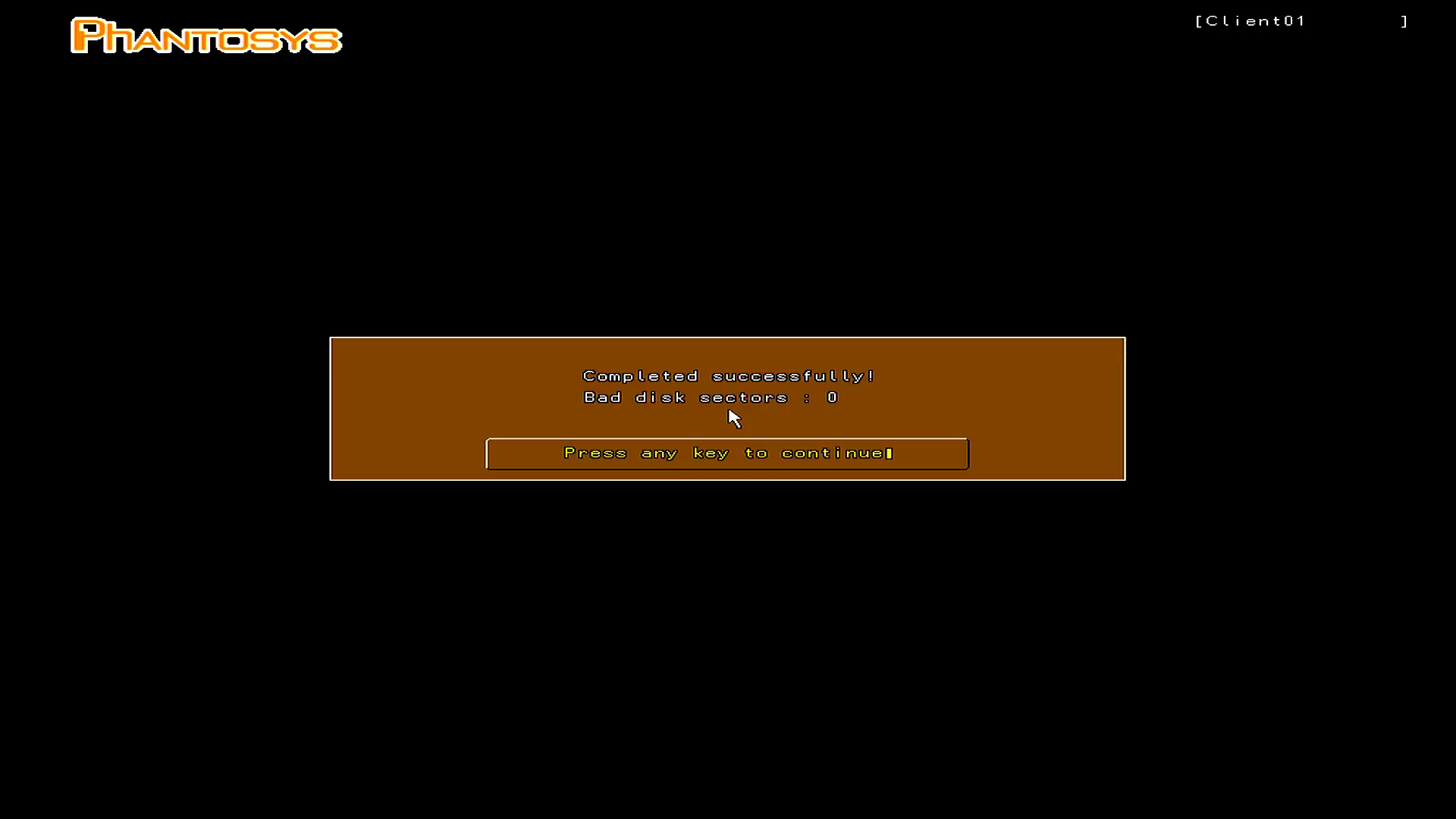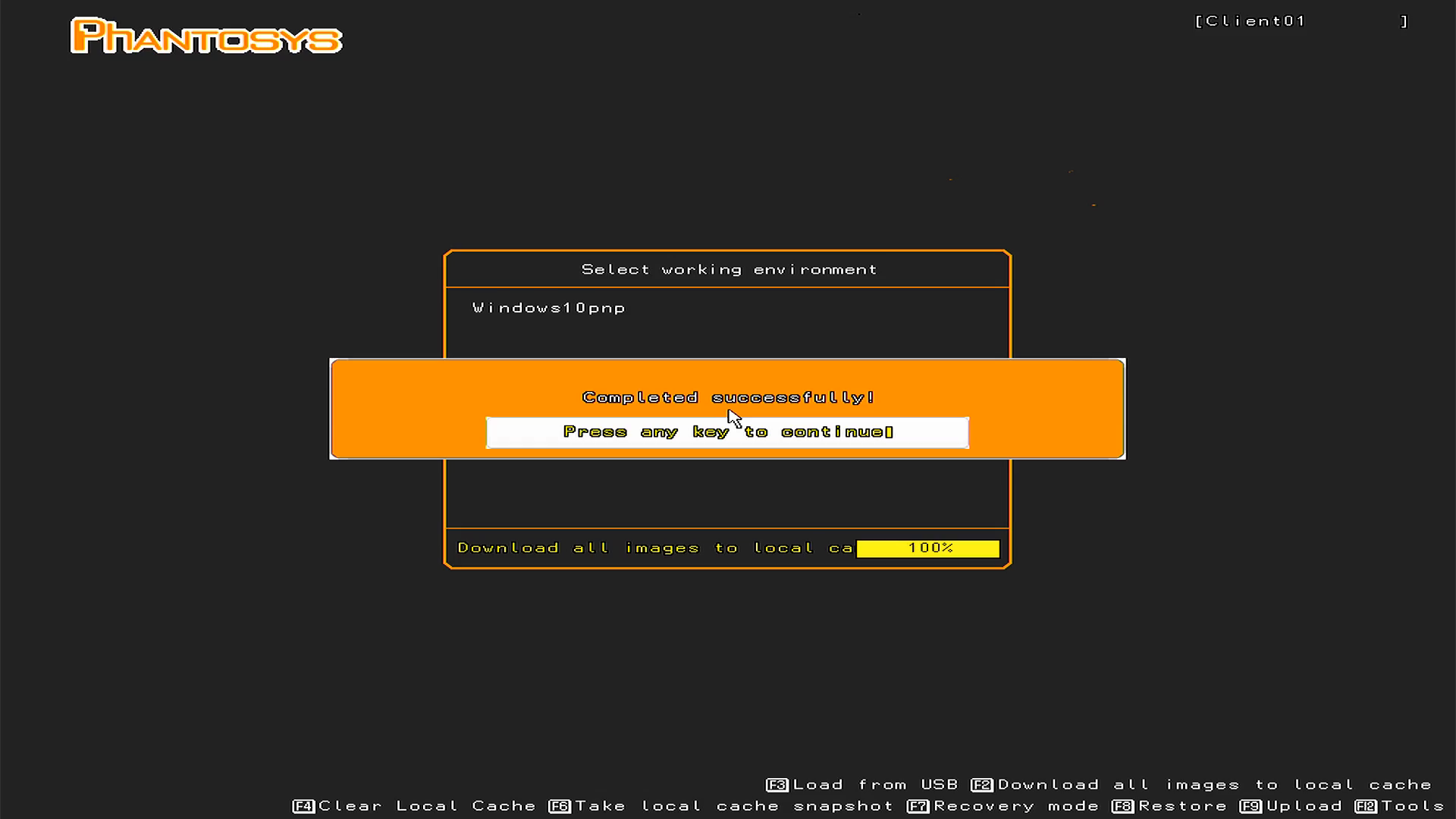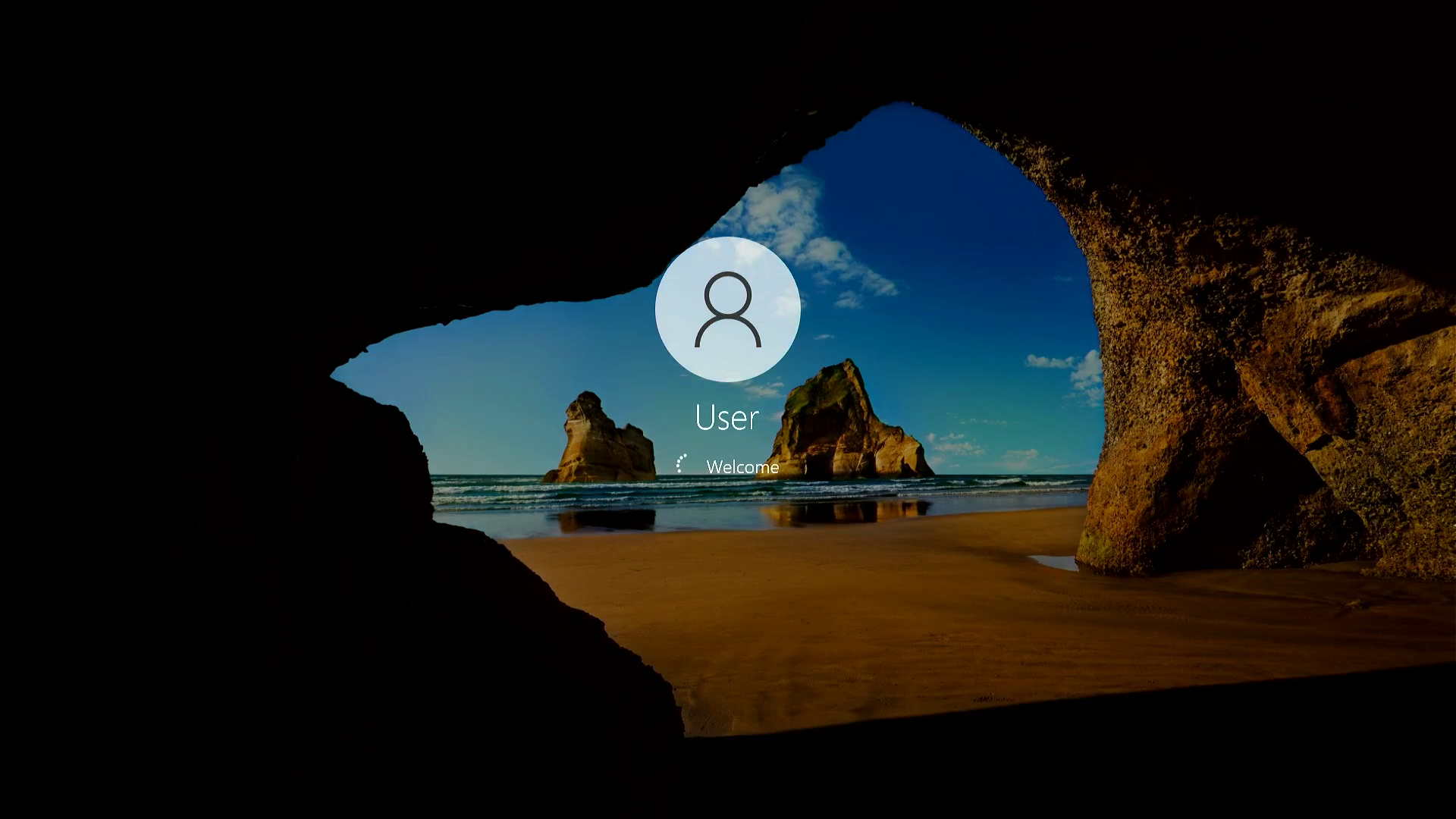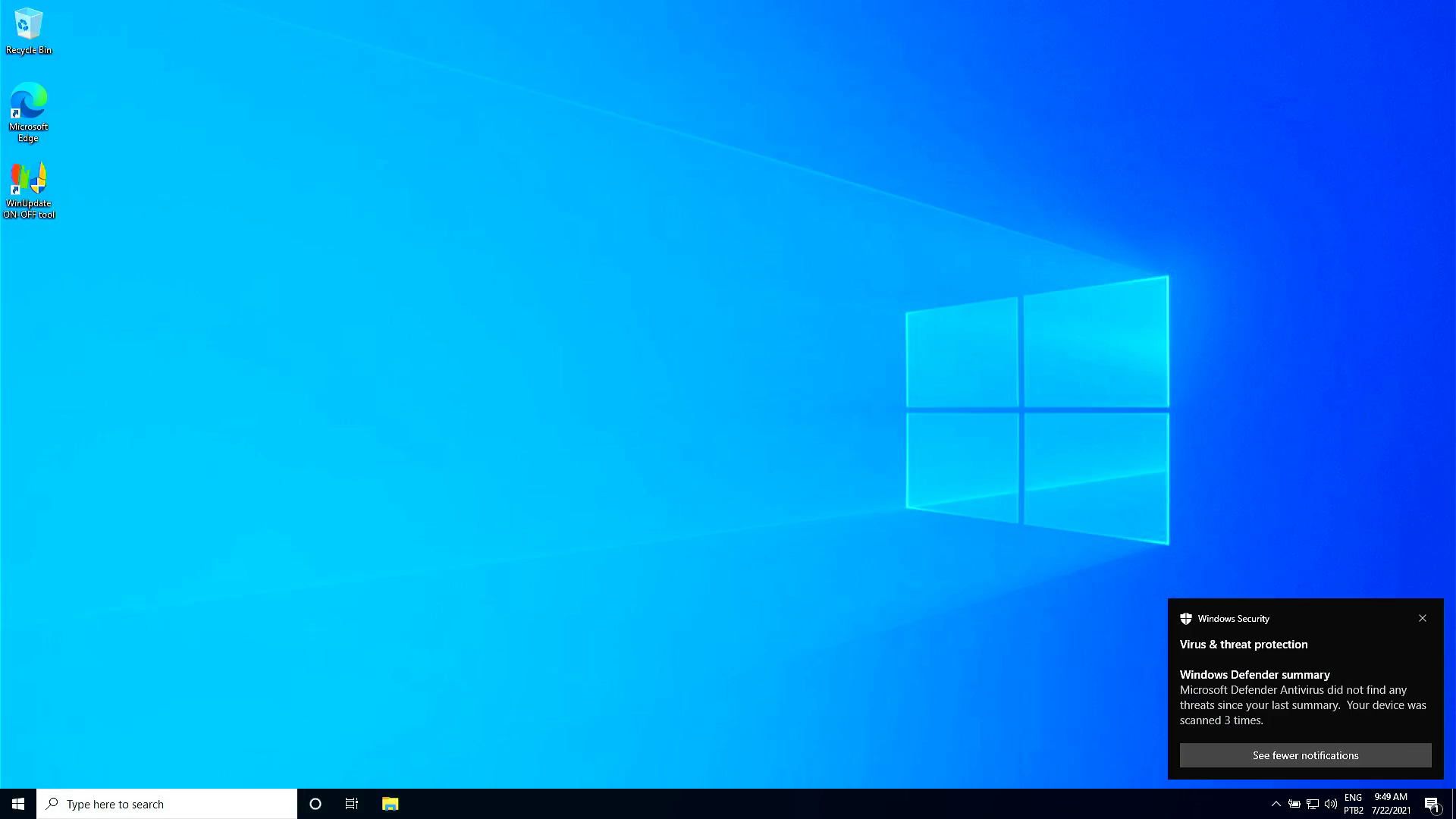 Have a fully operational local system in record time
Average total time for full PC setup: ~10 minutes  (average considering PC with SSD, USB 3.0, and size of the trial vDisk)